With the increased demand of lead remediation work on projects, CAEI has tailored it services to provide lead abatement for all project sizes including: schools, government buildings, residences, child care facilities, etc.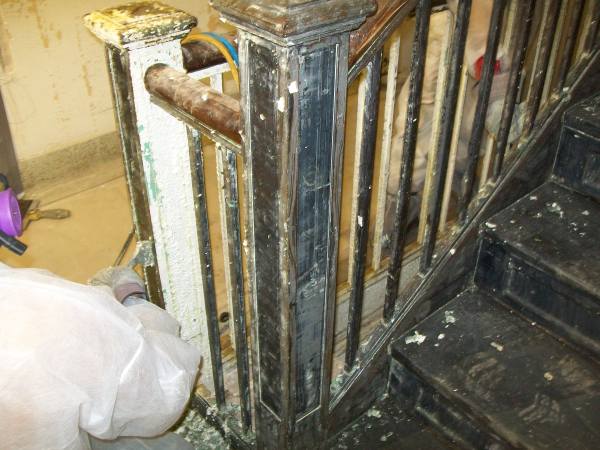 We provide extremely knowledgeable, trained and licensed personnel who specialize in all types of removal ranging from; component removal, chemical stripping to abatement of loose lead paint chips.


Photos of more lead remediation projects can been viewed in our Client Project gallery.